The Human League
Royal Botanic Gardens, Kew.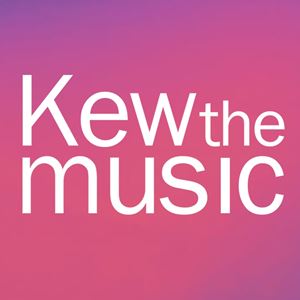 On 10-15 July 2018, the Gardens close at 5pm, last entry at 4.00pm and the glasshouses, galleries and Climbers & Creepers close at 4.00pm (due to Kew the Music)
More information about The Human League tickets
Kew the Music is a glorious week-long festival of summer picnic concerts set within the stunning and iconic grounds of the Royal Botanic Gardens, Kew. The 2018 concerts run between Tuesday 10 July – Sunday 15 July with a fantastic line up that offers something for everyone.

A series of sensational summer evenings, with an eclectic mix of artists guaranteed to appeal to all generations of music lovers, the popular concerts make the perfect outing for the whole family to enjoy. Guests are welcome to bring their own food and drink, or to enjoy the open-air bars and tasty street food stalls.

Friday 13 July - The Human League
Electro-pioneers and influential ground-breakers, The Human League are so credible it's incredible. In fact they're probably more highly regarded now than they were in 1981 when they released their landmark album Dare. With four Top 10 albums and eight Top 10 singles in the UK as well as two US Number 1 singles and over 30 million records sold worldwide; they are a sublimely peculiar and heady cocktail of pop, dance, glamour and electronics.
Free entry for children under 1 (no ticket required). Discount for children aged 1-15.

Any customers wishing to purchase a disabled access or wheelchair platform ticket for Kew the Music 2018, please get in touch with the promoter at customerservices@kilimanjarolive.co.uk